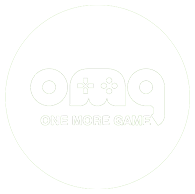 One More Game
Built a responsive site with a trendy understated Gothic appeal using the the Brand colors of Black & Acid Green customised for the client.
Creating a website with content that highlights the Restaurant's backward integration with Organic farms , attractive visuals of food and selecting customer testimonials relevant to the objective of public education.
Suggested and executed changes in design & color of uniform for personnel in accordance with Client budget. Supporting the change of official color from Orange to Brilliant Green.